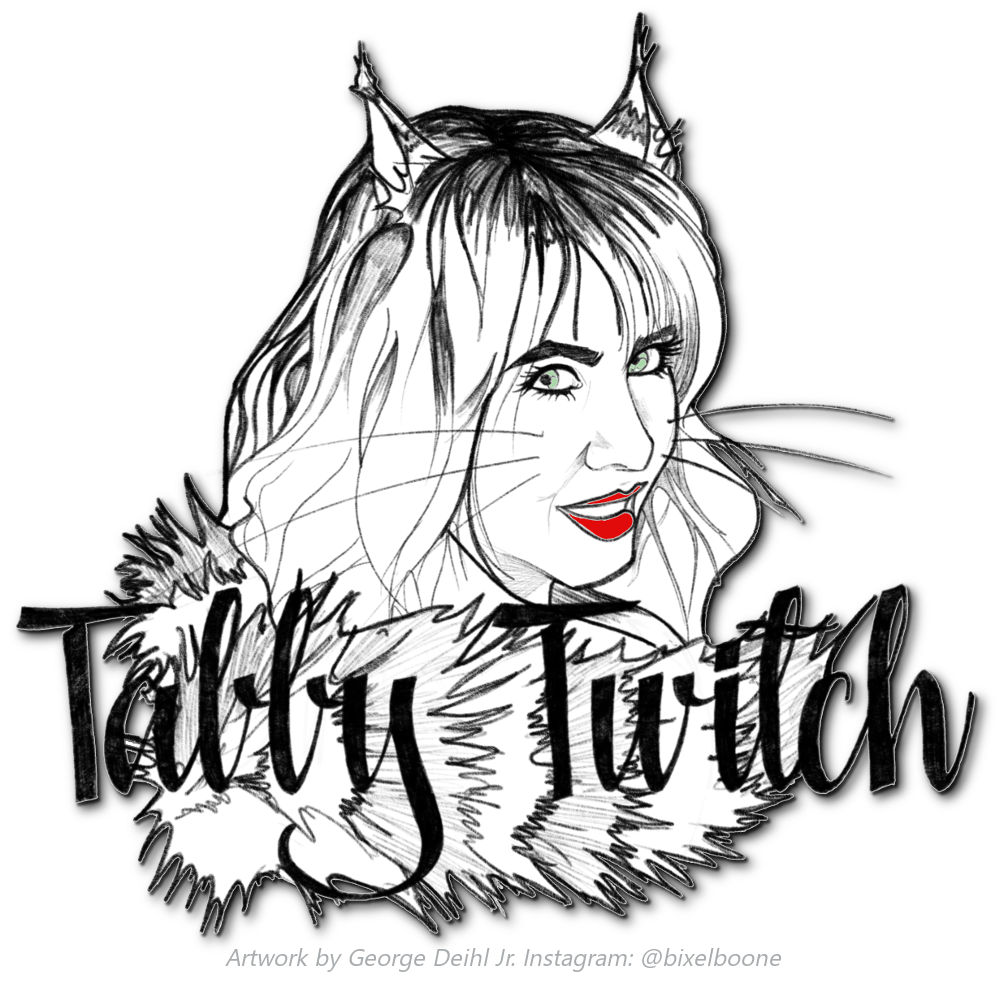 TABBY TWITCH is a NYC based burlesque performer whose passion is flirting with people for pats and treats. When not stalking a stray feather or sequin, or lolling about on the bed in a catnip haze, Tabby poses as actress and writer Jane Cortney. With PUSSY LEIGH, Tabby is a member of the burlesque duo KITTEN COVEN, a sisterhood of cats plotting to take over the world one tease at a time.
COMING UP: Tabby performs with Ten-Foot Rat Cabaret!
10:30pm on June 8th at Under St. Marks, 94 St. Marks Place between 1st Avenue & Avenue A, New York, NY. For tickets go to http://www.tenfootrat.com
KITTEN COVEN DEBUTED NEW ACT WITH HEXENTANZ CABARET AT THE SLIPPER ROOM IN MAY.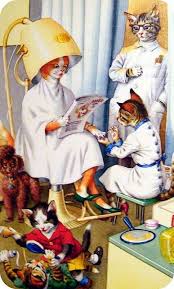 Tabby as Blanche at Ten-Foot Rat Cabaret.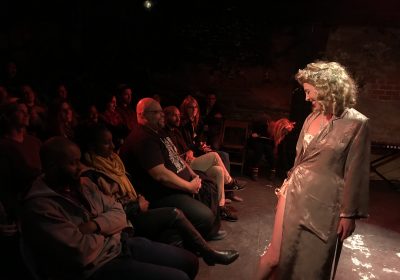 This delicious photo was taken by Gregory Levine for Ten-Foot Rat Cabaret at Under St. Mark's. http://www.tenfootrat.com.