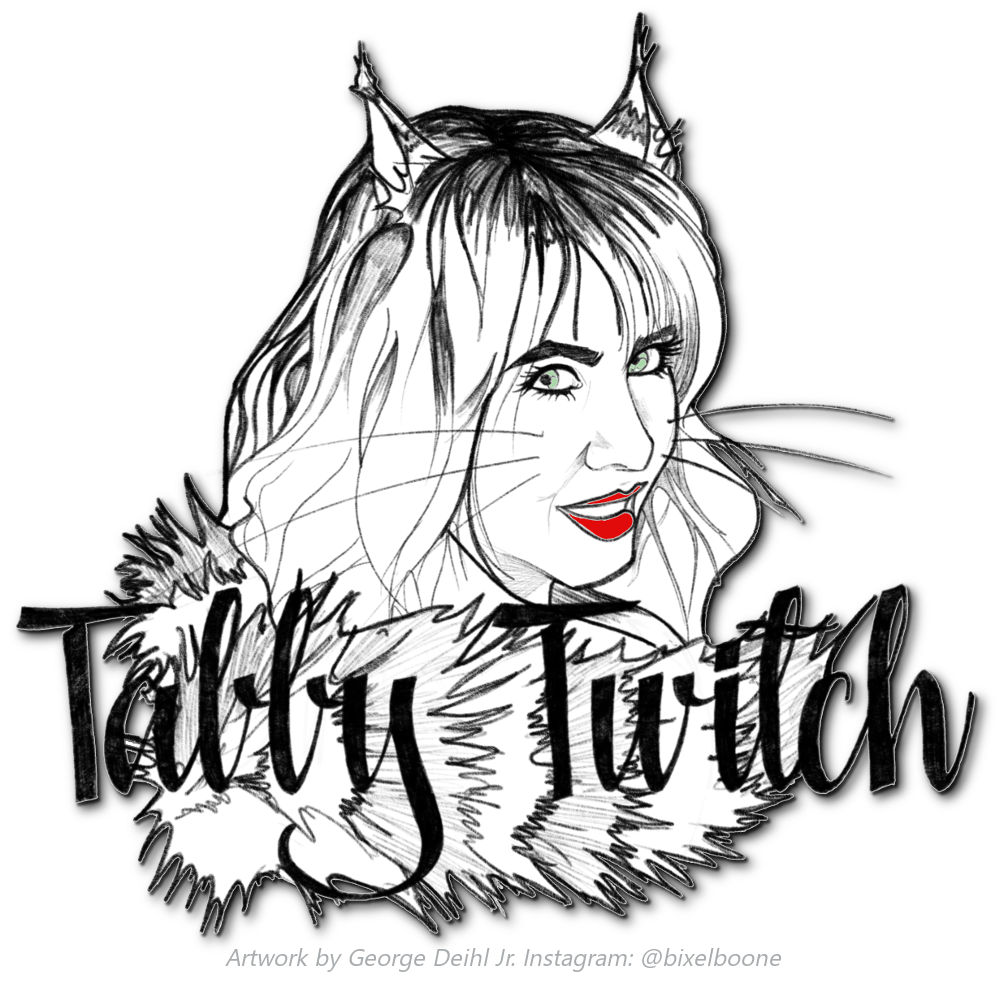 Known as "The Frisky Phenomenon", Tabby Twitch revels in burlesque as an exploration and celebration of all the possibilities, and cats, that live inside of us. Whether examining literary figures through a glittery lens, or, in feline form, stalking a stray sequin, Tabby embraces both her comedic and dramatic impulses. Venues she has performed at include The Slipper Room, Nurse Bettie, The Red Room and Coney Island USA. With Pussy Leigh, Tabby is a member of the burlesque duo Kitten Coven, a sisterhood of cats plotting to take over the world one tease at a time.
Latest News & Events
UPCOMING: Tabby kittens for The Glitter Sisters, 10/13/22
Don't miss this disco inspired show! Hell Phone, Brooklyn. 8:00pm. Purchase tickets here
Tabby Twitch's Titles and Tatas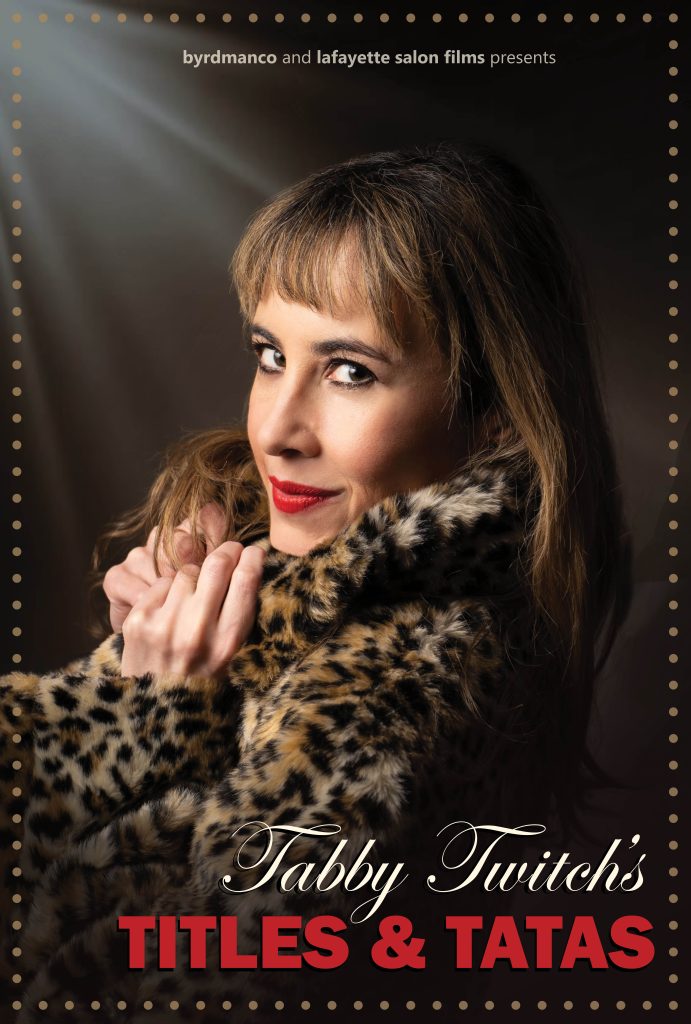 Tabby's salty lockdown book recommendations are on Instagram: @tabbytwitch and also comprise Lafayette Salon Films latest venture. Poster design by Shannon Hohlbein and photo by Désirée De Sade. 
Nurse Bettie 6/16/22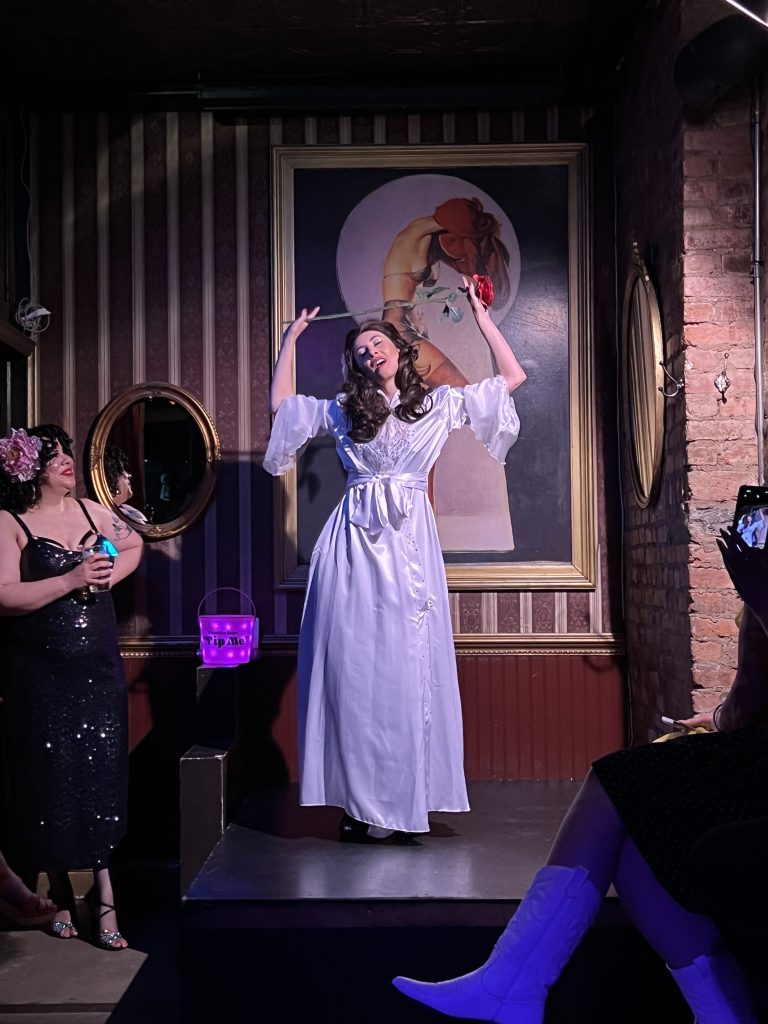 Tabby brought her acts Never Fully Dressed and Phantom to the venerable Lower East Side venue. 
Tabby's Photo Gallery